Hey guys! Glad to inform you about the release of the updated version of the extension available!
This extension helps you arb. It saves you time looking for the outcome you need and avoiding potential mistakes while betting. Bookmakers do not see the source of the redirect, so your browser activity remains undetectable.
What's new about Arb Helper 0.1.131:
- speed up windows opening
- added "Use opened windows" to the general extension settings. When this option is activated, the bookmaker window opened earlier would not be closed, and a new bet would be added to the betslip. Therefore, increases the speed of adding a bet to the betslip, imitating the ordinary player's actions.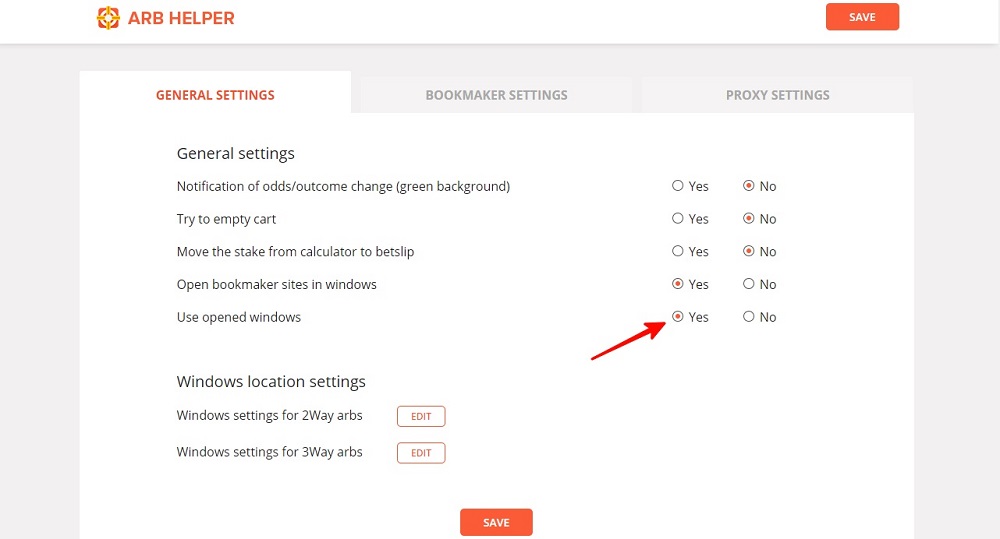 - bookmakers with redirect to event added: Matchbook, Pokerstars, 18bet, 1bet, Smarkets, Ladbrokes, Betsson, Expekt, Betclic.
- redirects to betslip with numerous bookmakers fixed
- redirect list updated (to event and betslip)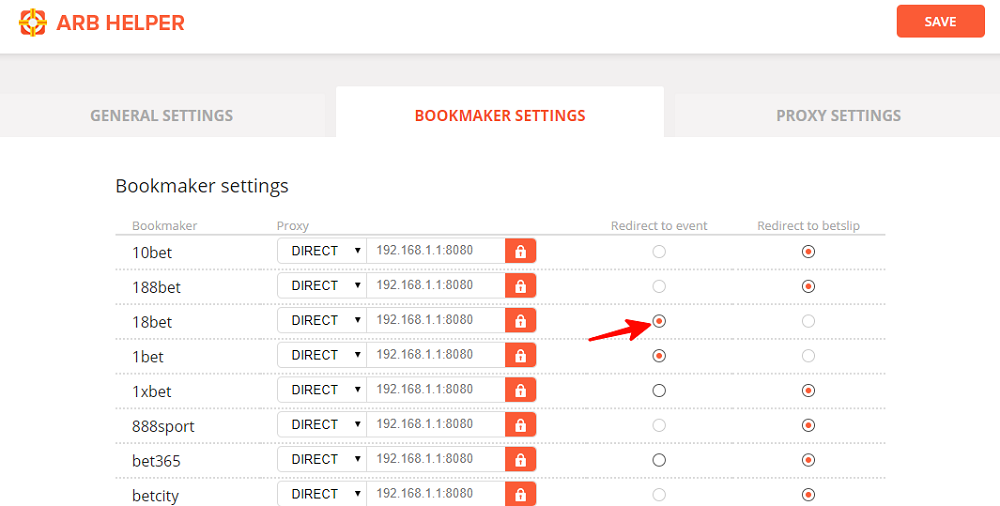 - window lay-out changed - now they are like in a browser, which enables you to open new tabs or copy the address
- proxy setup is now performed only with a help of Arb Helper. It is advised to insert proxy in Arb Helper settings to change IP in the browser (for specific bookmakers), since other extensions like VPN-extension may conflict with the plugin.