Russia launched a massive invasion of Ukraine
We are the Ukrainian team of developers of the BetBurger.com service and would like to make an official statement.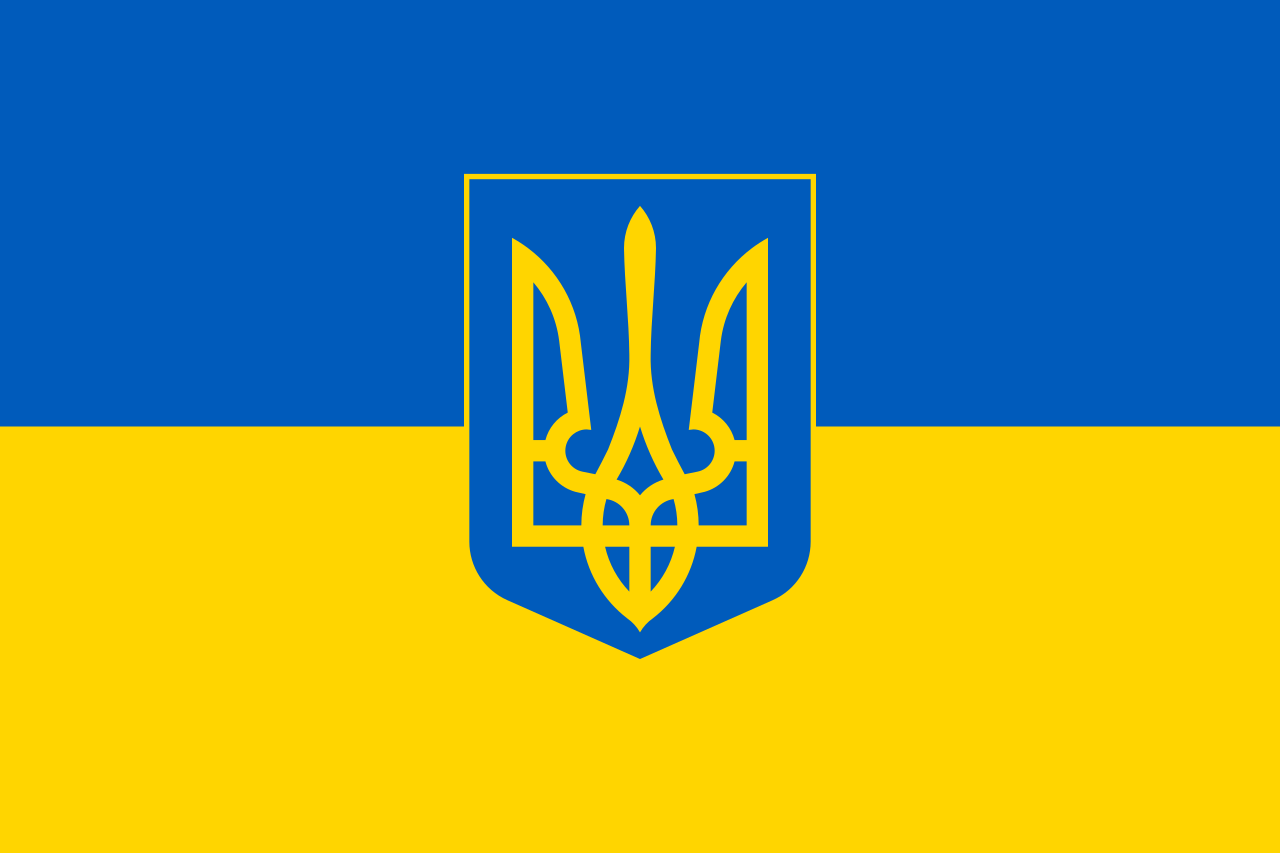 Fierce battles are going on all over Ukraine
Ukraine is under fire from Russian troops who invaded the territory of our country on February 24 at 4:30 am Kyiv time.
Cities are being bombarded with "Grad" missiles and fighters from the air, tank troops are entering the cities, and Russian soldiers are landing on our Motherland.
Shocking footage of the shelling of our cities has already been spread around the world.
This is our war
Most of our team from Ukraine is currently unable to work fully, many of us are spending nights in basements, metro stations, and other bomb shelters. It is a matter of life and death for many of us and our relatives.
At the same time, we affirm that the service will be fully supported by another part of the team, which is located outside of Ukraine.
You should know the truth
No one would have thought that in the 21st century, a sovereign state could face military aggression, especially from a nuclear state.
No one knows what will happen next and how to bring peace back to our land.
But we are sure that only our common unity, us and our friends around the world, can stop this.
We do not call you to anything, but we would like you to know the whole truth about this situation from reliable sources!
No one can tell you the truth better than those who are here with us in this situation under fire!
#StopTheWar
#PrayforUkraine
#StandWithUkraine