Earn up to 30% on every sale, including renewals
BetBurger is the worlds best service for surebetting and valuebetting. Our affiliate partners promote BetBurger to their audience and earn 20-30% of every payment, including renewals.
The rules are simple. To become a partner, you have to be approved first. Partners are not allowed to drive junk traffic to us. New partners start with a 20% commission, which grows to 30% after they brought more than €2000 in revenue. Once you've brought a customer to us, you get the cut from every payment they make to us. You get paid every month. That's it.
I want to earn affiliate revenue. How do I start?
Register as a partner
We'll review your application. If your website matches our quality requirements, we will activate your account.
Promote BetBurger
Use the ads, banners, newsletter, articles, videos, etc. to promote our service to your audience. We'll provide you with the marketing materials, too.
Get paid
Once the customers you refer purchase from us, youll get paid up to 30% from every payment. You get your commission every month.
Our affiliate program terms are simple
1
We only approve websites and publishers, promotion in social media is not encouraged.
2
Your site has to be popular enough and be relevant to arbing and sport. It has to be interesting for arbers.
3
Your site has to be updated regularly and filled with fresh content.
4
The partner's commission is paid once a month, at the beginning of the next month for the previous one.
5
It is strictly prohibited to use affiliate program for the purpose of reducing the cost of the subscription to the end customer.
6
If there's no traffic or registrations coming from your resources over 3 months, we're allowed to deactivate your account.
7
The minimum amount for withdrawal is €50.
8
You need to refer at least 5 paying customers to be able to withdraw your commission.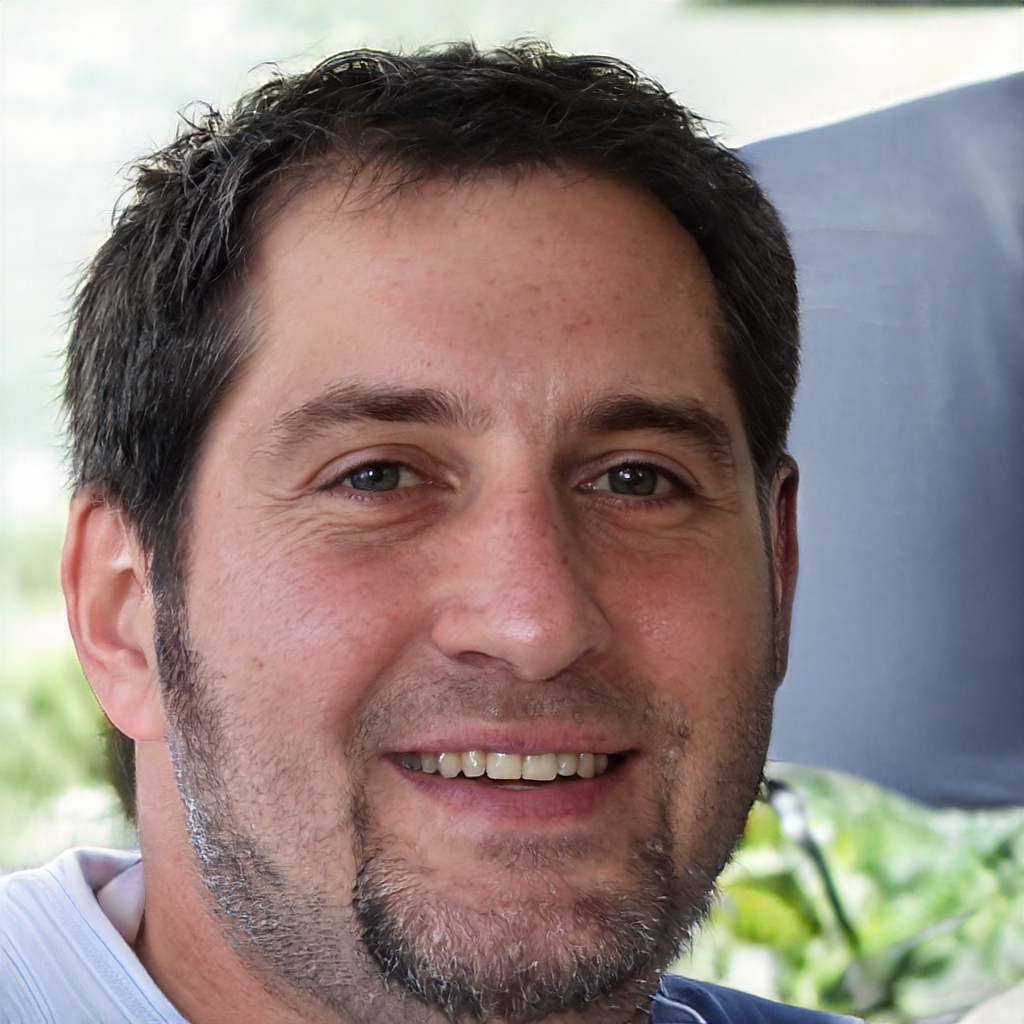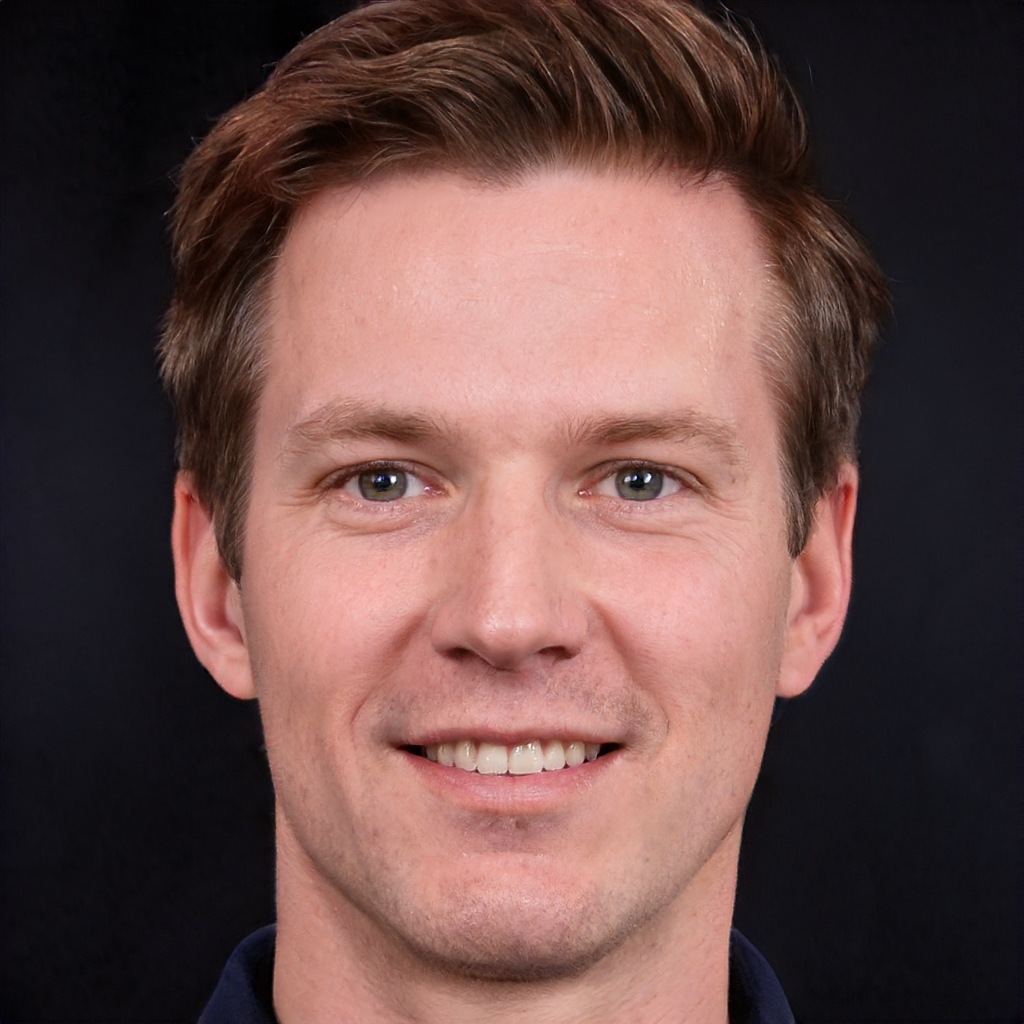 Clarifications
Terms and Conditions
To become an affiliate with BetBurger you have to agree to our terms and conditions.
Payments
You will be paid your total affiliate balance around the 1st of every month for the previous month (if the minimum affiliate balance has been reached for that month, and providing that the affiliate has entered payout options). We may request your bank details in order to process larger payouts. Please advise that you might need to pay tax on any income made by BetBurger affiliate program according to your country's tax-laws.
All commissions are based on the Net Revenue. "Net Revenue" for any particular period of time shall mean Gross Revenue for the same period of time less tax, VAT, payment costs and chargebacks/refunds.
Affiliate status
We reserve the right to end the affiliate status if we determine that you, or your site is not suitable, for any cause. The affiliate is responsible for its own promotions for BetBurger, and the promotions must be in line with our values (which are solely determined by BetBurger).
We will terminate the affiliate status immediately if there is any form of spamming on your behalf or if you discredit BetBurger through false advertising in any way. We reserve the right to close an affiliate account and void any outstanding balance for any cause.
Other
You are allowed to sign up yourself through your own affiliate account. If you only have self-referral commission, we reserve the right to hold payment for up to 6 months to avoid Chargeback fraud. BetBurger reserves the right to withhold payment from any affiliate that violates any of our terms and conditions.
Participants caught violating or attempting to circumvent these rules will have all affiliate credit voided and will not receive payouts. Additionally, they will be banned from further participation in our affiliate program.
As an Affiliate you are responsible for promoting BetBurger by the advertising, banners and tracking URL's on your websites, e-mails or other communications.
Content that is deemed unsuitable (in BetBurger sole discretion) may result in the affiliate agreement being terminated immediately.
You may not promote BetBurger as 'Risk Free'. Sports Arbitrage is not 100% risk free, which less serious actors in the market claims it to be. There are ways to greatly minimize the risks of sports arbitrage betting and BetBurger has been working hard to try to educate our customers in this area.
We will terminate this Agreement immediately if there is any form of spamming on your behalf or if you discredit BetBurger through false advertising, written or uttered words.
You shall not make any claims, representations, or warranties in connection with BetBurger and you shall have no authority to and shall not bind BetBurger to any obligations.
Should fraudulent activity arise through a person directed to a site via your link, we retain the right to retract the commissions paid to you at any time.
It is the responsibility of the affiliate to ensure that all links are properly tagged.
We only accept affiliates that have a registered company and pay their own taxes in the country were they are situated. Failure against the above requirements that leads to BetBurger becoming liable to pay taxes for an affiliate - this will be charged the affiliate.
This text is subject to change without prior notice.