Account freezing
You have an opportunity to freeze your account for the time when there is no necessity of using the scanner. Go to "My Account", indicate your freezing time and press "Freeze Account" button.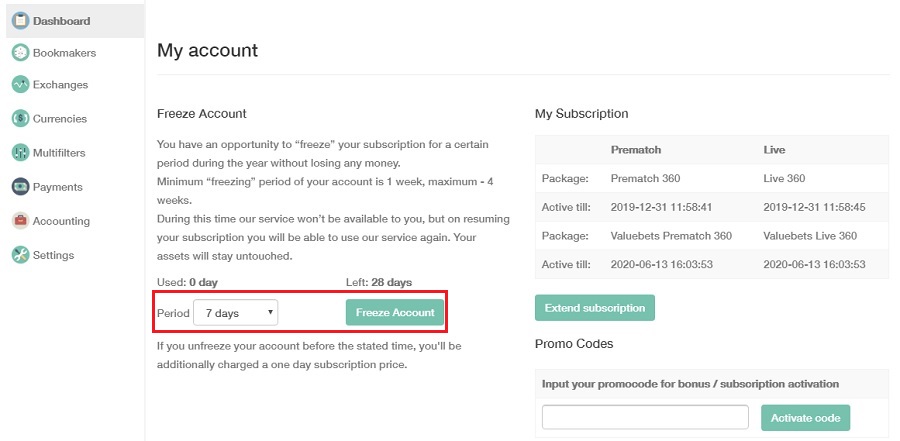 You can freeze you account with no money loss. Minimal freezing period - 7 days, maximum - 28 days.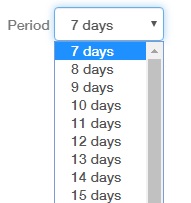 The service would be unavailable for you during this period. When it's over, you may use it again. All your funds would be remained.