Guaranteed income in the long run
Valuebets will help you to increase your ROI greatly. By placing them, you can easily achieve a return rate of 120% or higher.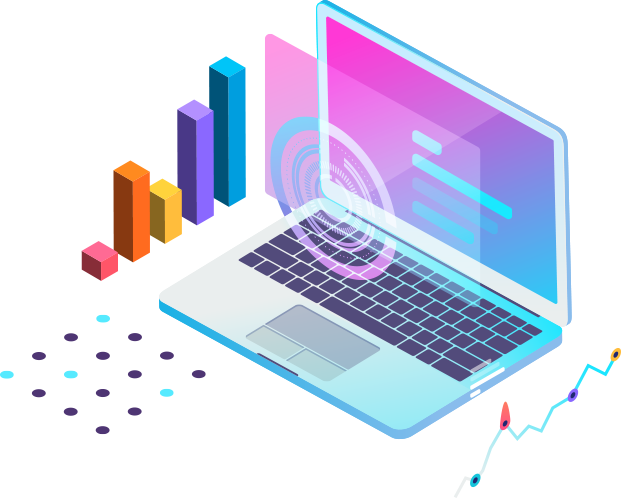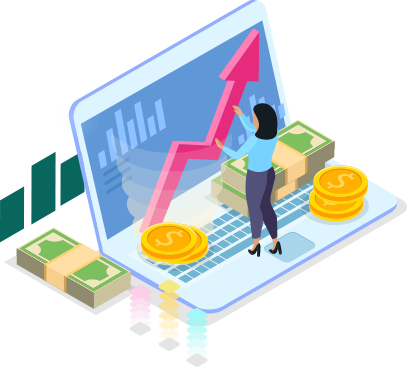 What are valuebets?
Valuebets (they are also expected value bets) is an effective way to make money on sports betting. The strategy implies betting on outcomes of sports events, which have more chances to win, unlike other bookmakers assume.
For a better understanding of what value bets are all about, first let`s look at the process of betting odds formation:
Valuebets formation
There are several reasons for the odds in the betting line being overstated:
1.

Wrong bookmaker prediction.

Even professionals may slip up sometimes reviewing competitions, especially when it concerns lower league championships or not the most popular sports. And valuebets are basically the consequence of incorrect picks.

2.

Slow response to alteration in events.

Bookmakers are often late in reacting to event developments which directly influence the emergence of overstated odds (e.g. when a goal is scored, the odds change with all bookmakers except for one).

3.

Bookmaker errors.

It's pretty common when bookmaker analysts make ridiculous mistakes when setting up the odds that result in emergence of valuebets. As bookies usually discover their mistakes and void the bet with 1.0, it's not safe betting such wagers.

4.

Dropping odds.

The odds drop when a lot more money is wagered on one of the outcomes, which creates an option of value betting.
Searching for EV Bets
When it comes to positive ev bets, there are a couple of search options today one may use. The first is independent search. No money spent on analyzing events, which is an obvious advantage. But another point is that this choice is rather time consuming and requires real probability evaluation on the basis of which overstated odds are defined.
This formula is applied to identify a expected value:
(odds × probability%) ÷ 100
Considering the complex search, most gamblers increasingly turn to positive ev betting software, and BetBurger has been the best so far.
How our scanner works
Our Valuebets scanner helps to find overstated odds with particular bookmakers in a few mouse clicks, avoiding searching them on your own.
You get a possibility to set a bookmaker list according to which the search is conducted.
More about the major principles of Valuebet functional read in our Blog. You can find many useful tips there.
Why value bets are profitable?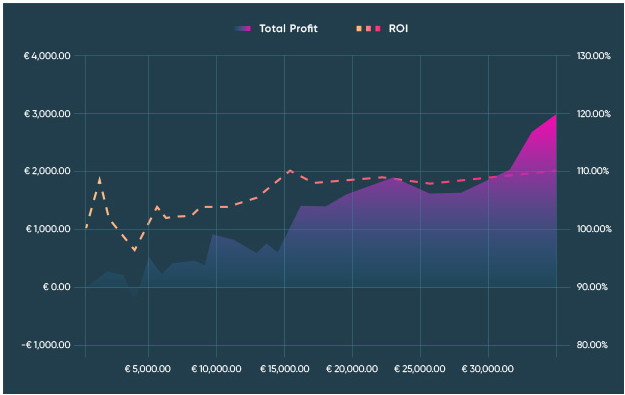 1.

The chart vividly demonstrates the efficiency of value bets in a long run. As to our experts' investigation, managing this strategy may bring you over 10% profit of the total amount you bet per month if using our value bet finder!

2.

Mathematically, value bets are more profitable than surebets as a player doesn't need to cover a bet with another bookmaker.

3.

The strategy enables you to earn more by analyzing your bets correctly. For example, if you understand that betting football or tennis brings you more profit than betting some other sports - that is a weak spot of a bookmaker, and you can bet even more.
Our pros
Over 200 bookmakers, 33 sports and 200+ markets.
Possibility to work with several filters simultaneously.
Extensive selection of multifilter settings (more details in Manual section).
Single-click redirect to event\betslip.
Keep track of your bets with Accounting section.

30 days of unlimited Valuebets
for only €5.33/day
Pick the plan here
Frequently Asked Questions
How much money do I need to start working with positive ev bets?
To get started, you may need only €100-200. Having gained experience, you can increase your bankroll.
How many bookmakers do I need to work with?
Using this strategy, it is quite possible to work even with an account in one bookmaker. However, we recommend opening the account with 2-3 bookmakers at once.
Here
you can find a list of advised sportsbooks.
The strategy allows for the possibility of losing a single bet. However, the player will still be in the black in the long run, as he bets on overstated odds.
What is the difference between Prematch and Live Valuebets?
Prematch subscription displays overstated odds for those events that start in a while. Live subscription provides you with access to overstated odds for events that are currently taking place.